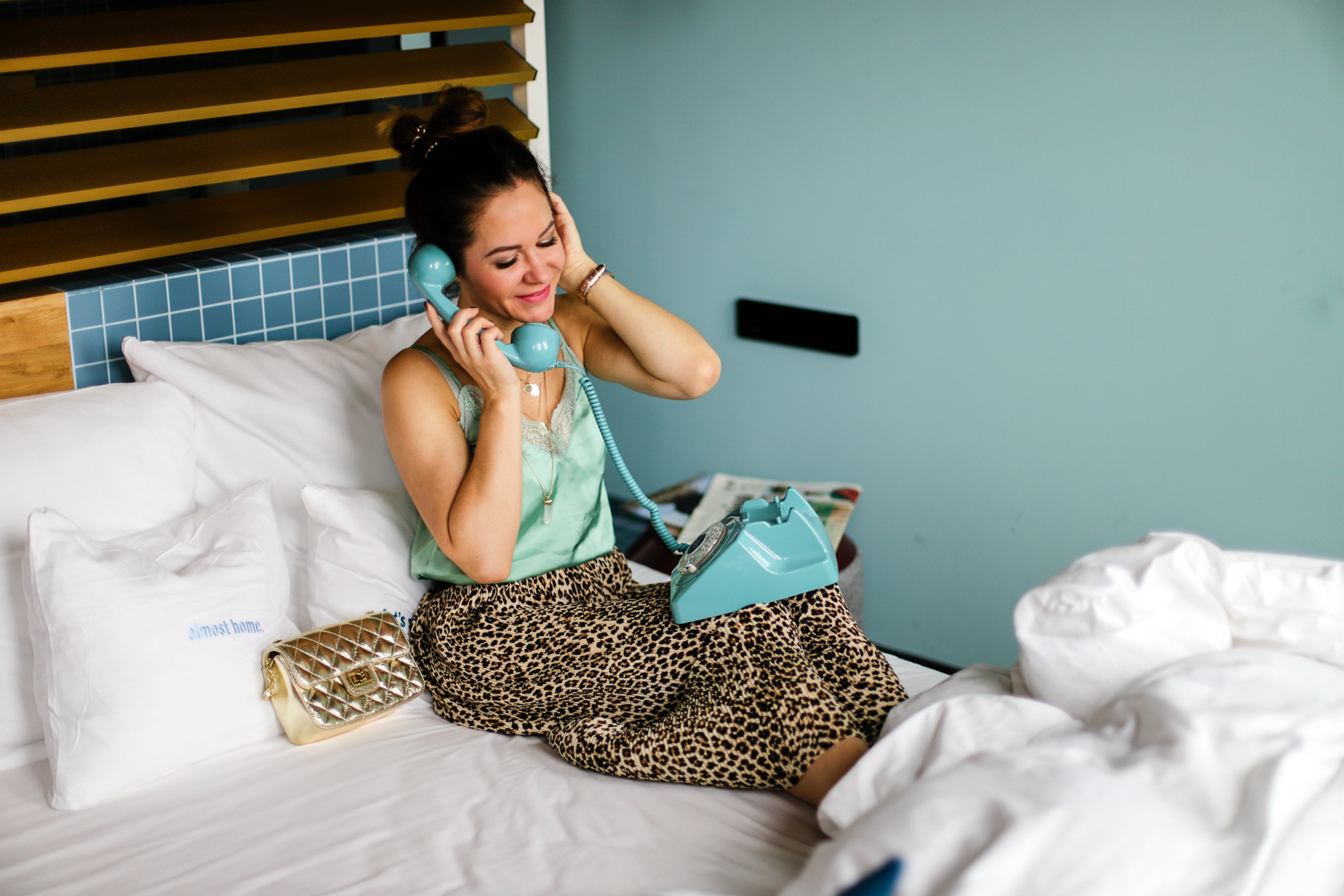 HEY, I'M EVÓRA!
I'm a trend setter, an adventurer, a coffee lover and a photographer! I love experiments and personal projects. Finding new perspectives and breathing in new life into old boring scenes is what inspires and gets me excited! If you call yourself a creative, proudly wear that title, be memorable, inspire others and always be ahead of the crowd! Be Evóra!
Was Frauen sich von einem Mann wünschen
Die meisten Männer verstehen das weibliche Geschlecht nicht so recht. Oftmals erscheinen die Gedankengänge und Handlungen von Frauen für den Mann schleierhaft. Es gibt unzählige Momente in denen Männer nur mit ihres Gleichen einer Meinung sind – umgekehrt verhält es sich ebenso. Was wünschen sich Frauen von einem Mann?
Yoga
Personaltraining & Kurse
Du bist auf der Suche nach einer Yogalehrerin im Bereich Bewegung, Gesundheit und mehr Flexibilität im Körper, dann melde dich gern bei mir!

Ernährung
Du bist auf der Suche nach der passenden Ernährung für Dich? Du möchtest gern mehr rund um das Thema bewusste und ausgewogene Ernährung erfahren? Dann melde Dich gerne und gemeinsam schauen wir, welche Ernährungsform für Dich die passende ist.