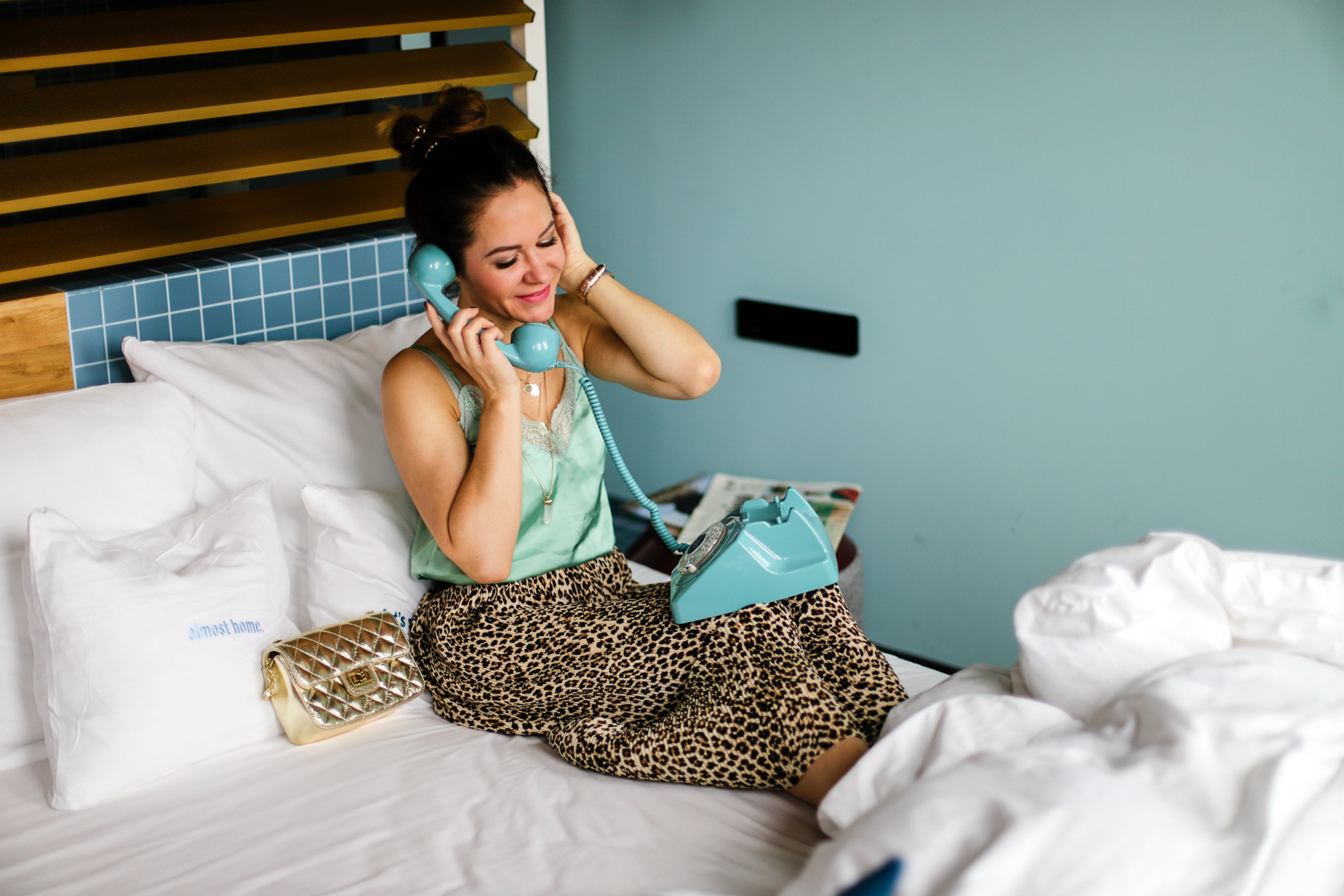 HEY, I'M EVÓRA!
I'm a trend setter, an adventurer, a coffee lover and a photographer! I love experiments and personal projects. Finding new perspectives and breathing in new life into old boring scenes is what inspires and gets me excited! If you call yourself a creative, proudly wear that title, be memorable, inspire others and always be ahead of the crowd! Be Evóra!
Was tun bei Depressionen?
Der Leidensdruck bei einer Depression ist bei jedem Betroffenen unterschiedlich stark ausgeprägt. In der Psychologie wird in verschiedene Arten das depressive Verhaltensmuster unterteilt. Die Differenzierung ist ein Indiz auf die Häufigkeit der Verstimmung und hilft zur Unterscheidung der Störung sowie Symptomatik.
Yoga & Coaching
Angebote
Du bist auf der Suche nach einer Yogalehrerin oder wünscht ein Einzel-Coaching im Bereich Bewegung, Gesundheit und Ernährung, dann melde dich gern bei mir!
Content Creation
Du suchst eine Texterin oder Fotografin, dann melde dich gern bei mir. Ich unterstütze dich helfend in deinem Projekt.
PS: ich biete auch Einzel-Coachings an im Bereich Blog und Social Media.