HEY, I'M EVÓRA!
I'm a trend setter, an adventurer, a coffee lover and a photographer! I love experiments and personal projects. Finding new perspectives and breathing in new life into old boring scenes is what inspires and gets me excited! If you call yourself a creative, proudly wear that title, be memorable, inspire others and always be ahead of the crowd! Be Evóra!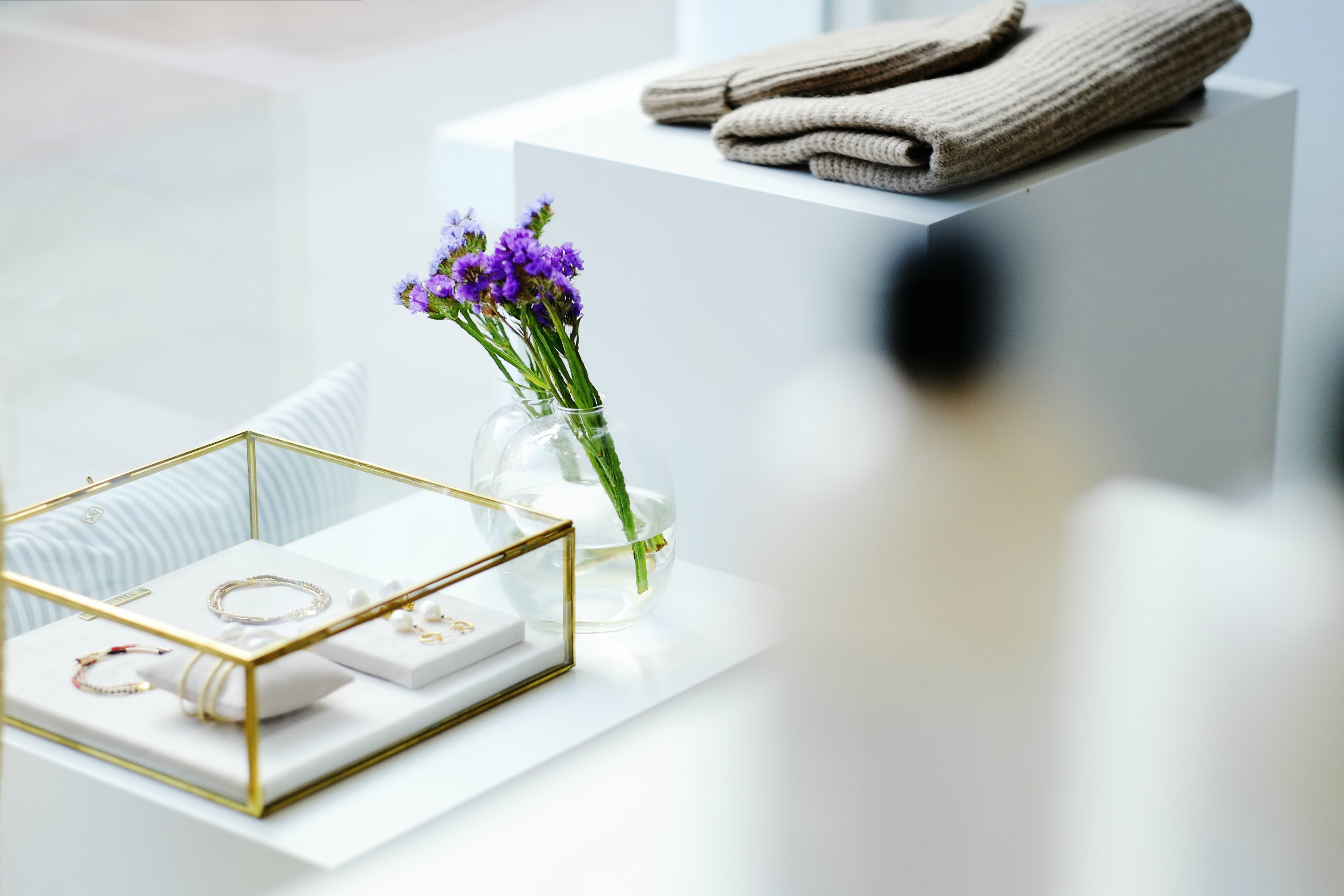 Finde deinen eigenen Wohnstil
Nach vielen Jahren hat man die alten Möbel dann doch rigendwann mal satt. Veränderung muss her. Aber wie soll man sich neu einrichten? Einen neuen eigenen Stil zu finden ist gar nicht so leicht. Ich zeige euch hier, wie ihr in 5 Schritten zu eurem eigenen Wohnstil findet.